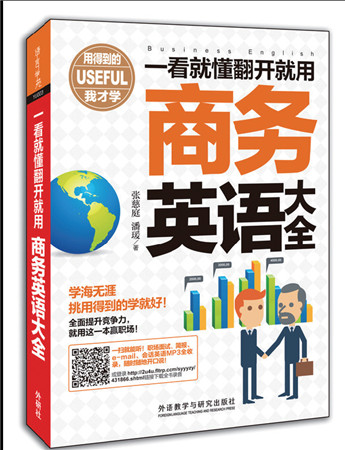 • Business English for those who need to be proficient in English in their work.
• Including English resume, correspondence, presentation templates, interview and office conversation.
• Including topics and scenarios most likely to be encountered at work.
About the Author
Zhang Citing is specialized in English teaching.Pan Yuan is the head of HR at a semiconductor company in the Silicon Vally.