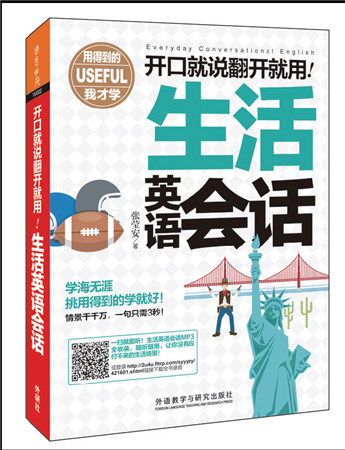 • English conversation for everyday use, with each conversation beginning with a short story.
• Including the simple and frequently used conversations, all of which can be finished in 3 seconds.
• Giving other scenarios in which you can use the same conversations.
About the Author
Zhang Citing is specialized in English teaching.Pan Yuan is the head of HR at a semiconductor company in the Silicon Vally.