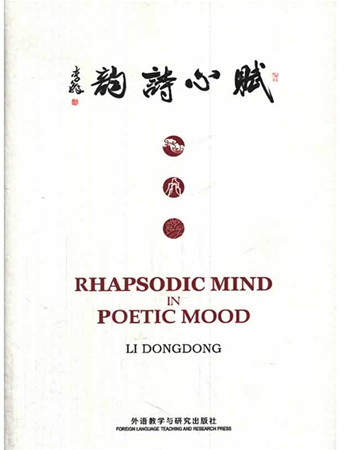 • Consisting of two parts: Part 1 featuring 15 rhapsodies marked for their rich and varied subject matters; Part 2 presenting 12 poems under 8 titles.
• Translated into English versions, first in prose and then inverse, with the prose translation elaborately annotated for readers' further study.
About the Author
Li Dongdong is President of China Media Culture Promotion Association, Vice-President of China Newspapers Association, Vice-Chair of China Poetry, Calligraphy and Painting Research Society, and member of China Writers Association.