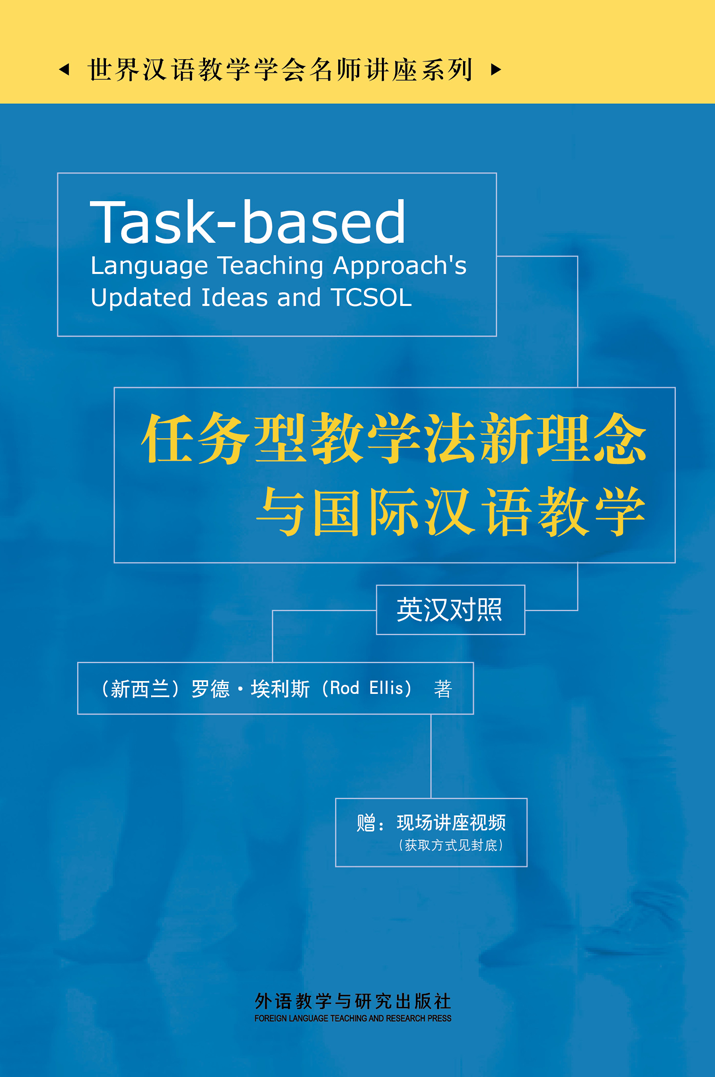 The content of the Task-based Language Teaching Approach's Updated Ideas and TCSOL is from the four speech articles which were delivered by Rod Ellis at the "International Mainstream Language Teaching Approach's Senior Workshop" held by the International Society for Chinese Language Teaching in the summer of 2015. This book illustrates the fundamental concepts and factors of the task-based language teaching, describes how to teach as input and interaction, demonstrates the explicit and implicit grammar instruction and introduces the updated teaching ideas such as the consciousness-raising tasks for grammar teaching. This book shows in a Chinese-English bilingual format in order to provide convenient reading experience for the international Chinese language teachers and the second language teaching researchers.
Contents:
Using Tasks in Language Teaching
Teaching as Input and Interaction
Explicit and Implicit Grammar Instruction
Consciousness-raising Tasks for Grammar Teaching
About the Author
Rod Ellis is a professor of the Department of Applied Language Studies and Linguistics at the University of Auckland, New Zealand. He received a doctorate from the University of London. In addition, he is a chair professor of the eighth batch of the Changjiang Scholar Program issued by the Ministry of Education of the People's Republic of China. His research interests include: second language acquisition and teaching, teacher education, course design and methodology of language teaching. He is honored as the "father of the second language teaching". He has published many books in the field of second language acquisition, which are widely adopted by domestic applied linguistics. For example, Understanding Second Language Acquisition (awarded BAAL prize by British Association of Applied Linguists in 1986), The Study of Second Language Acquisition (awarded the Duke of Edinburgh prize for the best book in applied linguistics in 1995), Task-based Language Learning and Teaching, Analyzing Learner Language, and so forth.